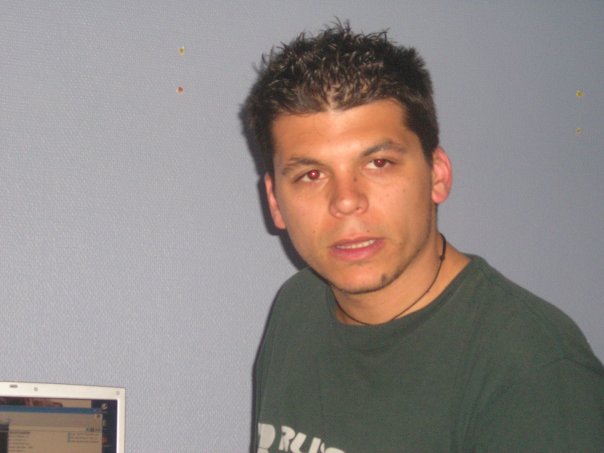 ---
---
Welcome to my homepage. I was born in Athens, and grew up in Patras (2006 cultural capital of Europe), which is located on the west coast of Greece.
I am an Associate Professor in the Department of Economics at Maastricht University.
I am a founding member of EpiCenter, the Epistemic Game Theory Research Group at Maastricht University. I am also a member of the Center for Neuroeconomic Studies at Maastricht University.
I am also the coordinator of the MSc in Human Decision Science, a one-year MSc program offered jointly by the School of Business and Economics (SBE) and the Faculty of Psychology and Neuroscience (FPN) at Maastricht University. In some occasions, I enjoy writing popular articles on economics, politics and other topics of general interest.
My Erdös Number is at most 4 (Paul Erdös ⇔ László Kóczy ⇔ Jean Jacques Herings ⇔ Christian Seel ⇔ myself). I do not have an Erdös-Bacon Number, yet.
---
My research focuses mostly on Game Theory, Decision Theory and Microeconomic Theory. I am also interested in Behavioral Economics, Experimental Economics, Neuroeconomics, Epistemic Logic and Information Theory.
Recent selected working papers and publications (for a full list of papers, click here):
---
Last update: October 2017