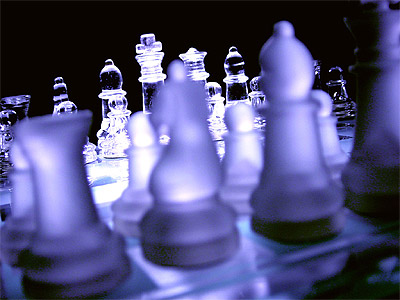 ---
Working Papers (for a partial list, also see my SSRN page):
Ph.D. Thesis:
Essays on epistemology and evolutionary game theory, Department of Economics, Göteborg University (2008)
Selected Publications:
Other Publications:
Limited focus in dymanic games (with Andrés Perea). International Journal of Game Theory (forthcoming)

Agreeing to disagree with conditional probability systems. B.E. Journal of Theoretical Economics 18 (2018), 20160182.

Common belief in approximate rationality (with Angie Mounir & Andrés Perea). Mathematical Social Sciences 91 (2018), 6-16.

Correlated-belief equilibrium. Synthese 193 (2016), 757-779.

Rational belief hierarchies. Journal of Mathematical Economics 51 (2014), 121-127.

Universally rational belief hierarchies. International Game Theory Review 16 (2014), 1440003.

Pairwise epistemic conditions for correlated rationalizability. Mathematical Social Sciences 66 (2013), 379-384.

Reasoning-based introspection (with Olivier Gossner).Theory and Decision 73 (2012), 513-523.

On consensus through communication without a commonly known protocol (with Mark Voorneveld). Journal of Mathematical Economics 47 (2011), 733-739.

Aggregate information, common knowledge, and agreeing not to bet. International Journal of Game Theory 40 (2011), 111-117.

Asymptotic bias reduction for a conditional marginal effects estimator in sample selection models (with Alpaslan Akay). Applied Economics 40 (2008), 3101-3110.
---